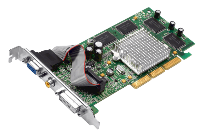 As I already mentioned, at the beginning of my professional career I was interested in hardware development. On the previous sites I was giveen some sampels from this time.
If somebody will be interested in my developements, I can ensure, He will be granted a personalised and fully legal protected solution.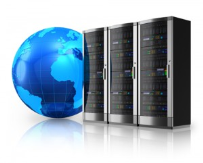 Who says you can live without data? He did not tell the truth!!! Every one thought - one based on data. They need to sort, you may need to work with.
Here you can find a couple of samples for self-made databases. All of these can be downloaded free, by clicking on the screenshots. In case of business database, the details are not real and so the operating capacity is also limited due to freeness.
To make available to order the personalised and full databases, which was shown in the previous pages, I created the WEBshop.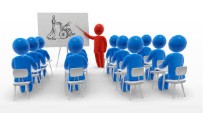 In my professional life hardware and software was my third best interest. Continuous learning.
I am proud of having been allowed to pass the on my acquired knowledge to more hundred operators and an engineers.
The training of these people now shows, naturally without claiming perfection.
Detailed overview of my results can be seen in the references I got from my employers.
An interim official is a person who is filling an official role temporarily. This can be in between two other people, or when the normal person is temporarily unable to do it and somebody else must fill in temporarily or without following the ordinary protocol.